2023 Annual Convention updates are coming soon!
October 6-8, 2023, Pocono Manor
Stay tuned and Save the Date!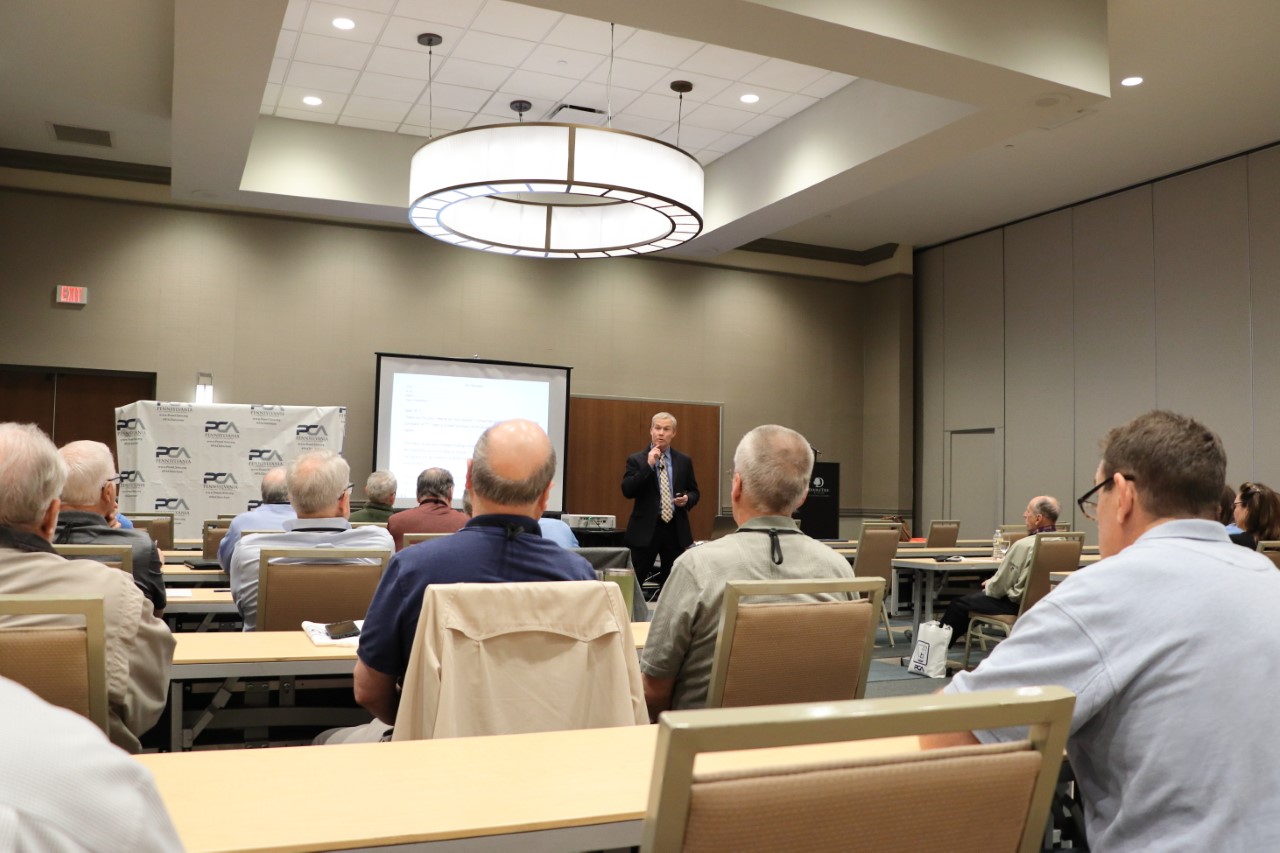 Thank you for joining us on May 13 – 15, 2022 in Pittsburgh 
-Your certificates are in your account in Results@hand App
-Here is some feedback from the Convention:
"PCA should be proud of the work you did to put on a great convention!" – DC
"It was truly a breath of fresh air to be able to network and get together again!" – DC
-Looking forward to seeing you at PCA 2023 Annual Convention
Thank you to our Speakers!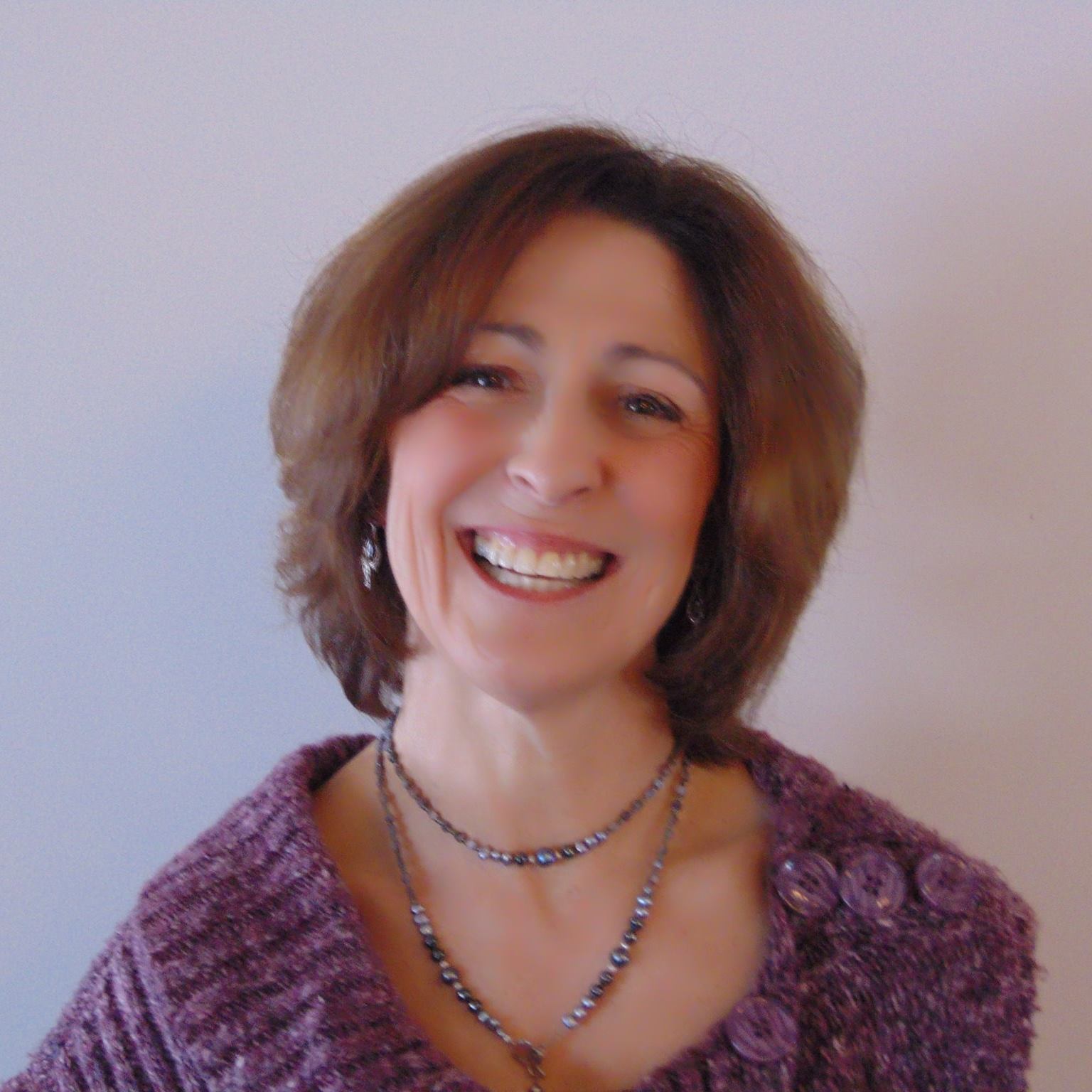 Anne Sorrentino, DC, DACBSP
Keynote Speaker
Updating the Chiropractic Exam: Things We've Learned Since Graduation & Managing Emergencies in the Office Setting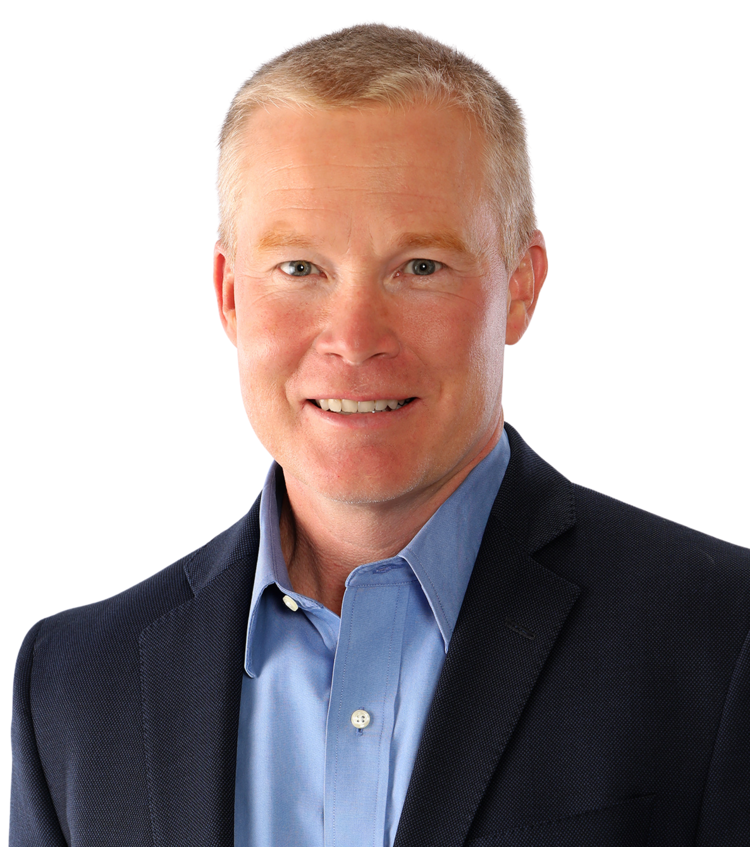 Timothy Bertelsman, DC, CCSP, DACO
The 2021 Chiropractic Clinical Outcomes and Patient Satisfaction Synopsis &
Evaluation and Management of the Most Common Upper Extremity Sports Injuries & MSK Disorders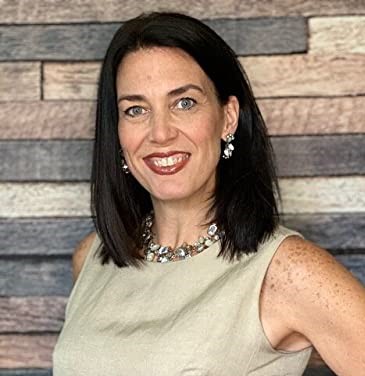 Brandie Nemchenko, DC
The Role of Chiropractic Care During Pregnancy and Management of the Pediatric Patient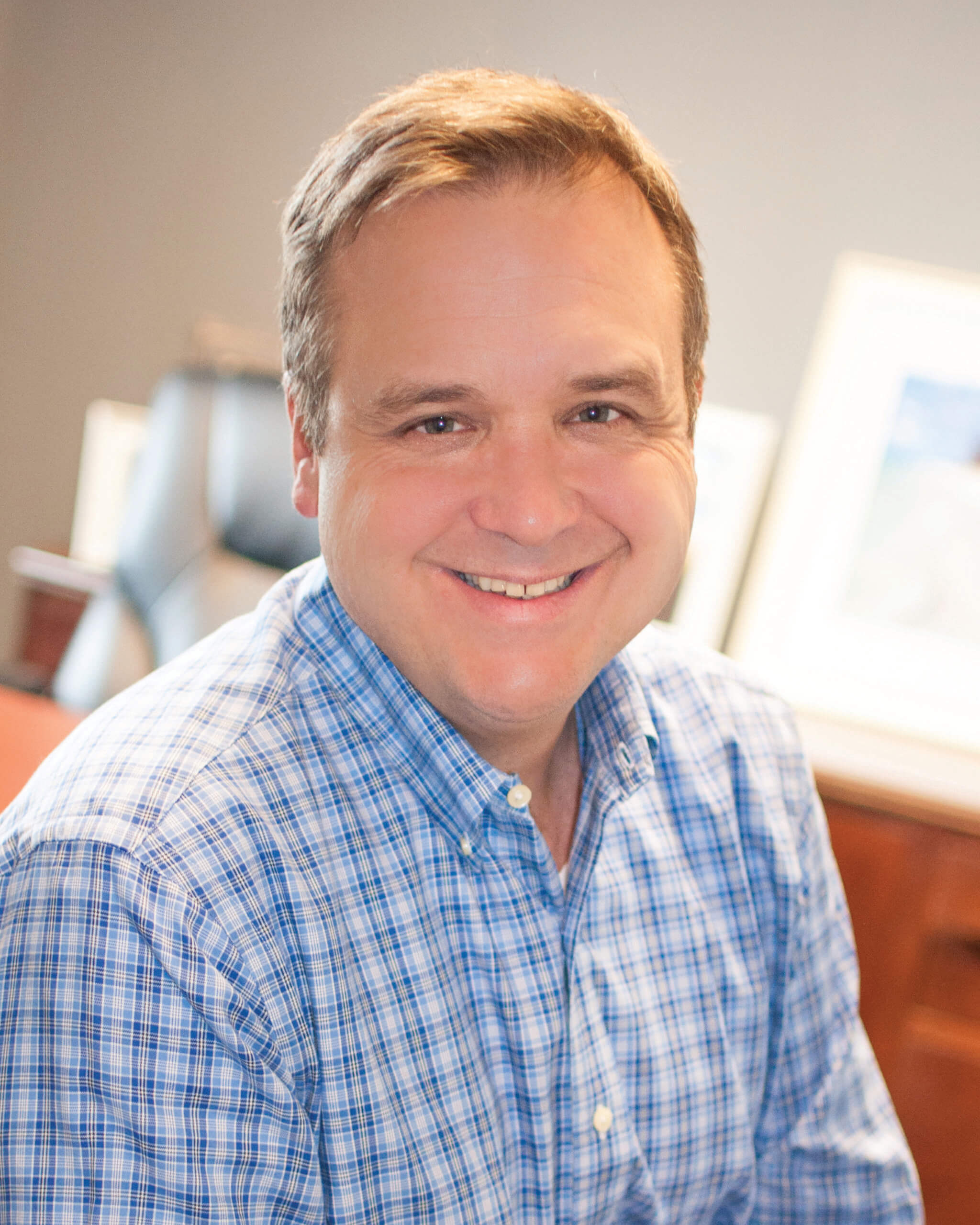 Shannon Smith, DC, CCN, CCSMS, MAPS
Chronic Joint Pain & Specific Blood Chemistry Labs to Lead to an Ecidence Based Nutritional Support Plan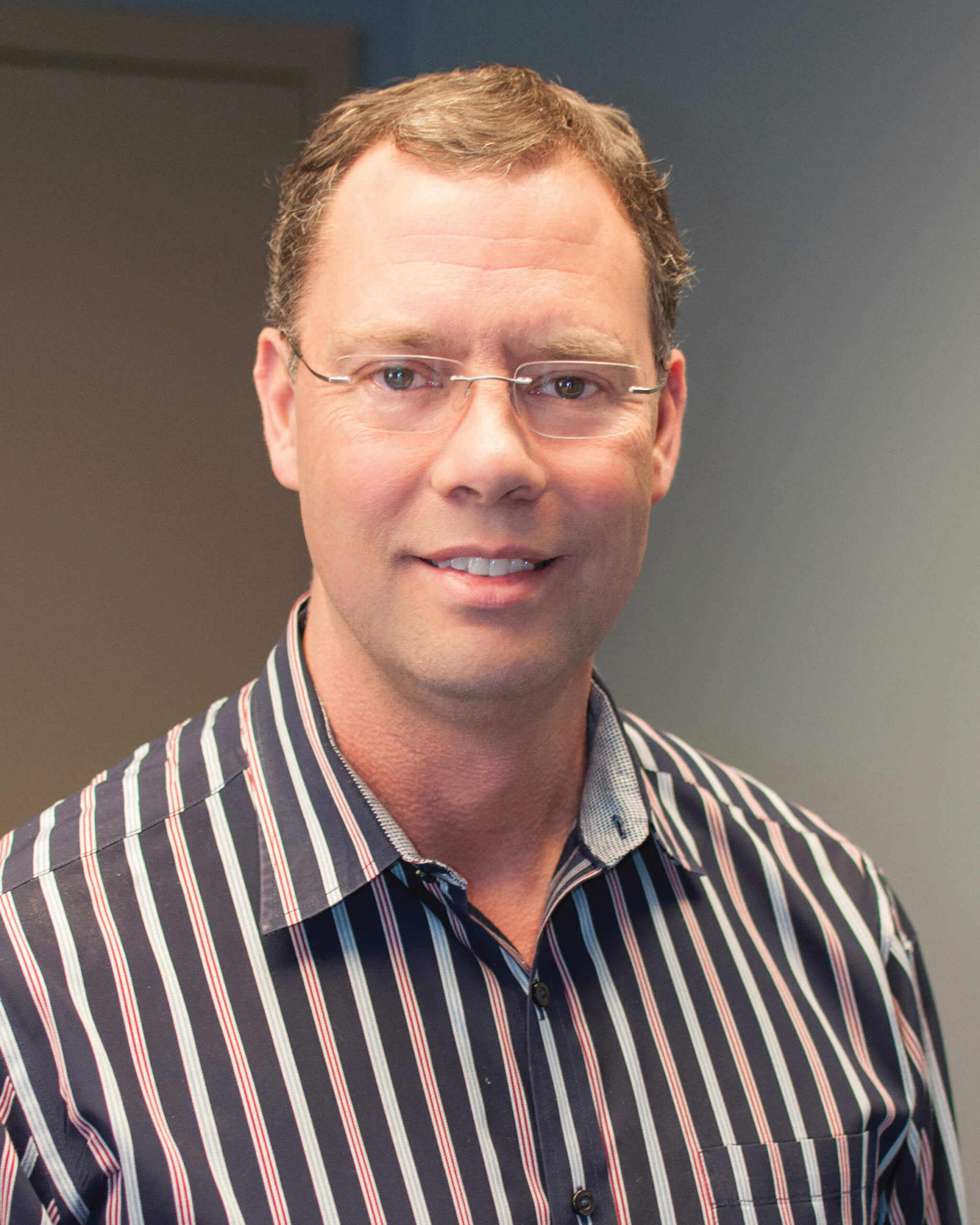 C. Chris Turnpaugh, DC, DACNB
Simple Blood Chemisty & Immunology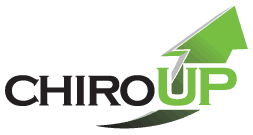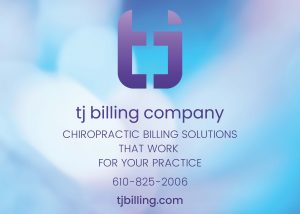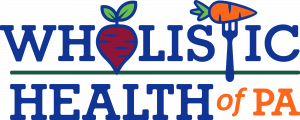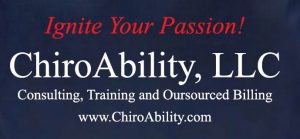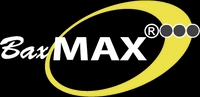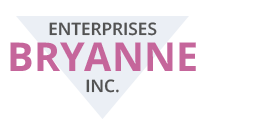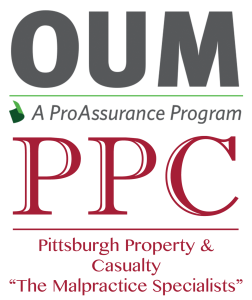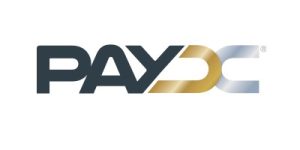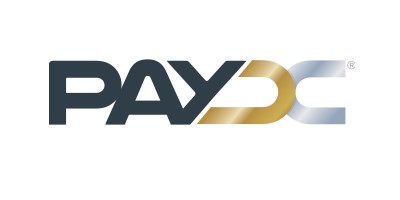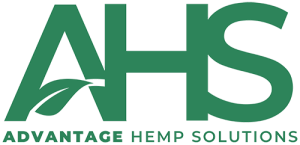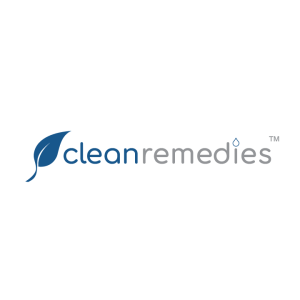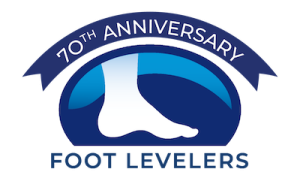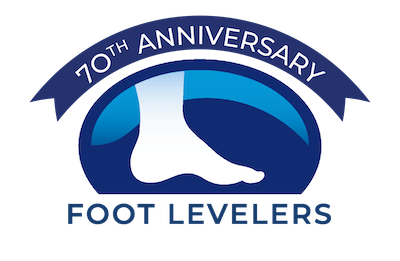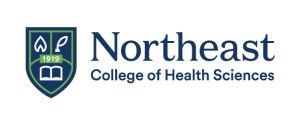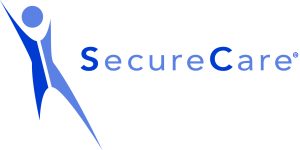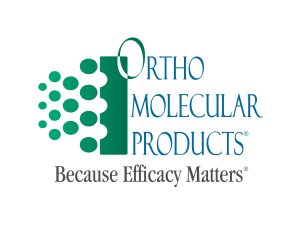 Location for 2023 Annual Convention
Kalahari Resorts Poconos
250 Kalahari Blvd, Pocono Manor, PA 18349