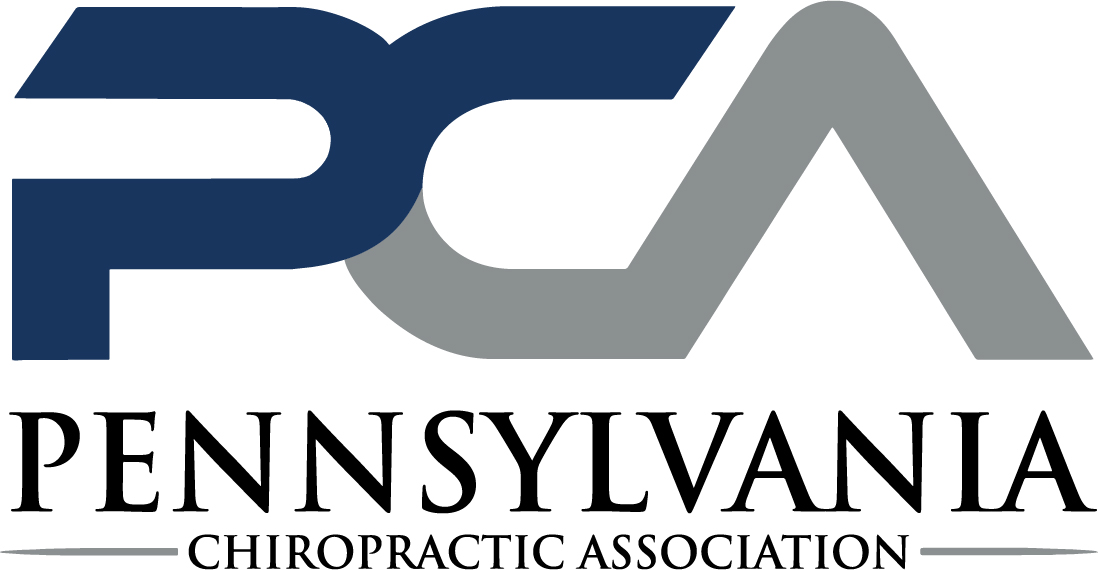 PROGRAM SCHEDULE
Friday, May 13
6:00p – 8:00p
Exhibit Hall Setup
EXHIBIT HALL HOURS
Saturday
7:00a – 7:00p
Sunday:
7:00a – 12:00p
Exhibit Hall Break Down
Sunday, May 15
12:00p – 1:00p
EVENTS
Saturday, May 14
6:00p-7:00p
President's Reception & Raffles
8:00p-10:00p
Life's Achievement Award
Sponsor and Vendor Opportunities
The Pennsylvania Chiropractic Association's Annual Convention is back for 2022 approaching quickly! DoubleTree by Hilton Hotel Pittsburgh- Cranberry, PA will host our Annual Convention May 13 – 15. This three day affair will be catered to vendor exposure while featuring only a limited number of vendors. Given this exciting location paired  with a comprehensive schedule of events and continuing education opportunities on a re-licensure year in PA we are expecting over 150 DCs and Staff!
This year we will be using the app Results@Hand. It's an easy way to manage your networking efforts and follow-up with contacts after the convention! We want to make it effortless for you to create more business for your company, so take advantage of Results@Hand this year and get in front of more DCs and their staffs. More info on Results@Hand to come after you register.
Take a look at our structured sponsorship opportunities as well as the exhibitor booth information and if you have any questions, please reach out to Karyna Lois at the PCA home office: ceconvention@pennchiro.org or 717-232-5762.
Strategic Business Partners and Business Members receive significantly discounted pricing. Interested in becoming a business affiliate to receive this discount? Click here for more information.
For more information on how we can tailor a sponsorship package to help promote your company, contact Karyna Lois by email or phone 717-232-5762 x8002.