Upcoming Education Events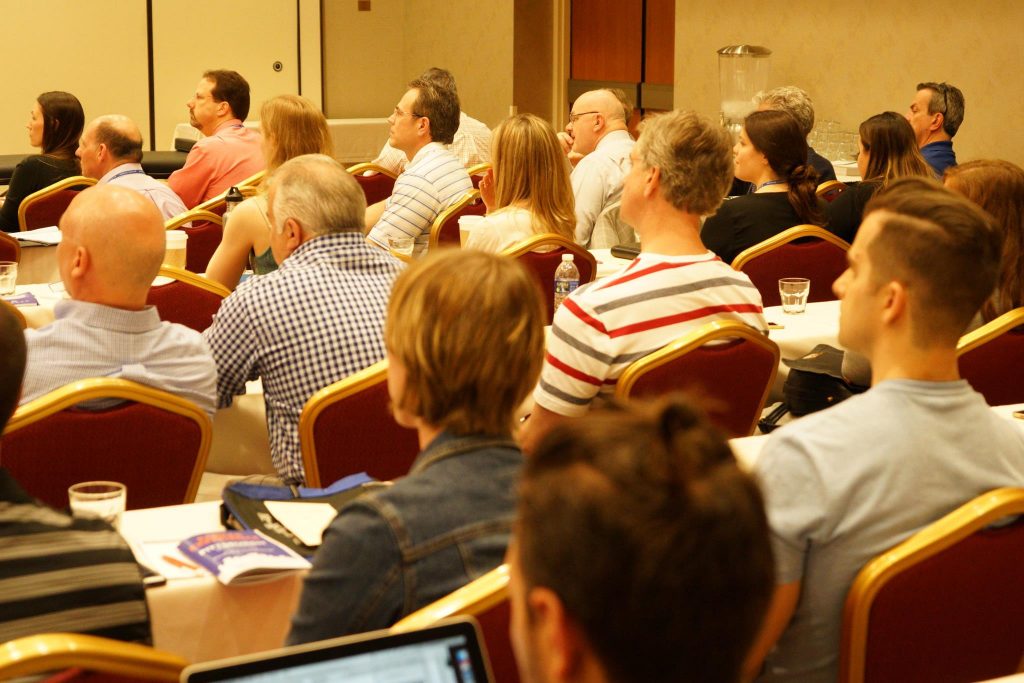 Sun
Mon
Tue
Wed
Thu
Fri
Sat
1
2
3
4
5
6
7
8
9
10
11
12
13
14
15
16
17
18
19
20
21
22
23
24
25
26
27
28
29
30
31
Continuing Education in PA
NOTE:  YOU ARE ABLE TO TAKE ALL 24 CE ONLINE (if you so choose). 
Courses will be available on this site as soon as they are approved and open for registration. Please contact Linda Hoffman for any questions or suggestions regarding continuing education courses: ceconvention@pennchiro.org
Credits can be taken live/in-person, or online. There is no limit or specification to how you obtain your CEs, as long as they are given by an approved provider deemed valid by the State Board of Chiropractic. If you are unsure if a course you are taking is approved for CE in Pennsylvania, visit the State Board of Chiropractic's website here and find the PDF "Approved Continuing Education Programs", or call the PA State Board of Chiropractic to verify: 717-783-7155.
Can't get to an in-person seminar? Go to PCA Online University  anytime and anywhere you have access to Internet. Each unit of continuing education only costs $25 and – lucky you – first hour is free! Just look for the course titled "Radiology of the Cervical Spine" and add it to your cart at no charge!
NOTICE FOR ALL LIVE/IN-PERSON CONTINUING EDUCATION SEMINARS PAID THROUGH PCA:
PAYMENT POLICY:  A seminar seat will not be reserved for you until payment is received. Day of registrations will incur a $50 fee in addition to the regular registration rate.  
REFUND POLICY: Written notification of cancellation is required prior to the seminar date. PCA Members have the option of receiving a refund or a credit towards another PCA seminar – both the refund and credit will be assessed a $25 processing fee. For any registrant who is not a PCA Member, a refund will be issued at half the non-member registration rate that was paid. 

NO REFUNDS or credits will be issued on or after the seminar date. NO EXCEPTIONS!