The Virtual Convention and Coding and Compliance Events are listed under the SAME "PCA 2021 Virtual Education Event" on Results @ Hand
The Email address that you registered with will be the same email address you use to sign into Results @ Hand, you will create your password when you log-in for the first time.
Course are listed under "Agenda", and categorized by Track, so you may need to select Track 2, 3, 4, etc. from the top of the page if you have multiple tracks, Coding and Compliance is listed as Coding and Compliance. Only some course have check in and check out codes - if there were not codes given during the video you will need to complete an evaluation at the end of the course to receive credit for completing that course. If codes were given, you will not complete an evaluation.
You can check your completion process by clicking "My CEU", if the course does not show, it is NOT completed. You will not receive credits for incomplete courses.
All courses must be completed by November 30th, and CE Certificates will be emailed to the same email address that was used to registered for the event by Mid-December.

If you have any questions please feel free to email ceconvention@pennchiro.org.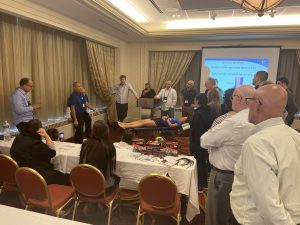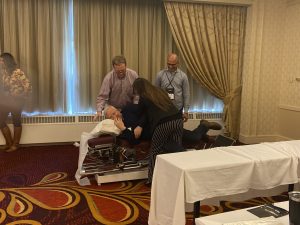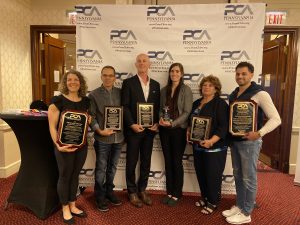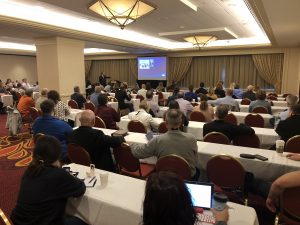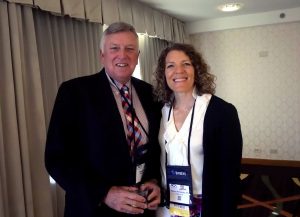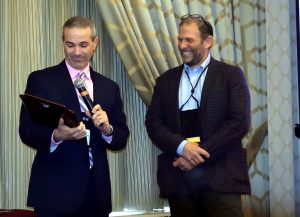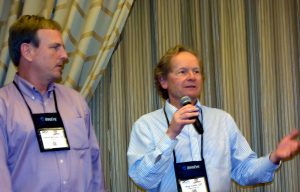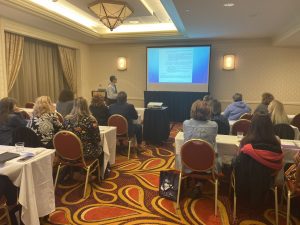 Click on each speaker to learn more about their program or check out tracks: 
STUDENTS WELCOME, FREE OF CHARGE! 
CHIRO STUDENTS
*** FREE ***
IF YOU ALREADY MADE ROOM RESERVATIONS
CANCELLATIONS MUST BE COMPLETED BY
SEPTEMBER 28, 2021
by Calling the Penn Stater at 814-863-5009
Looking to Exhibit at this year's Virtual Convention?