-- Convention 2021 Updates - as of September 15, 2021 --
From a PCA Annual Convention to a PCA Virtual Education Event
In these times, when it comes to conventions and educational gatherings, PCA always does its best to keep you safe.
In order to keep you and all attendees safe, the PCA Annual Convention Committee, with the PCA Board's approval, decided that PCA's scheduled Annual Convention (Friday, October 29- Sunday, October 31) is cancelled. The convention CE is being converted to a "Virtual Education Event", so you can easily transition to the quality CE you need for your re-licensure in 2022.
Our sincere apologies for any inconvenience this may cause.
All CE-eligible courses will be included as previously communicated to you. We look forward to hosting you online via the RESULTS AT HAND app. Speakers include Keynote Speaker, Dr. Jay Greenstein (sponsored by Infinedi), Dr. Nelson Marquina (sponsored by LaserBiotech Inc), Dr. Georgia Nab (sponsored by NCMIC) and Dr. Kurt Juergens (sponsored by Foot Levelers, Inc.).
If you wish to attend PCA's Virtual Education Event (after all, you have to submit your re-licensure CE hours by August of 2022), register for PCA's virtual continuing education and we will send you further guidance. Thank you for understanding and working with us during these challenging times.
Please email us (ceconvention@pennchiro.org) ASAP to convert your convention registration to PCA's 2021 Virtual Education Event or to CANCEL your registration.
PCA
*Virtual Education Event Pricing: Members $229, Non-member $329, Staff $99
If you have any questions please feel free to email ceconvention@pennchiro.org.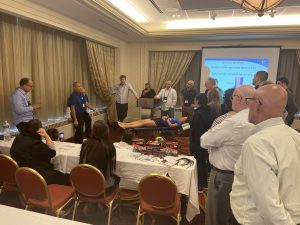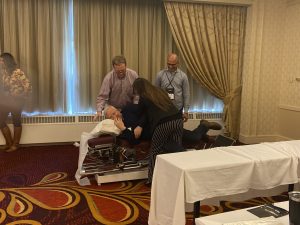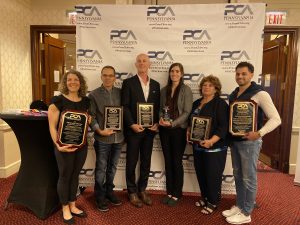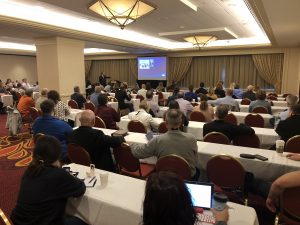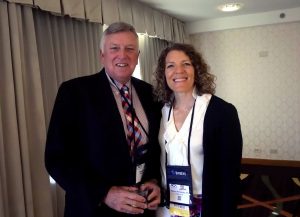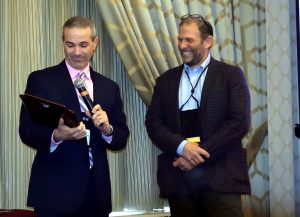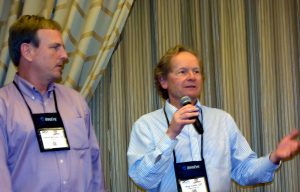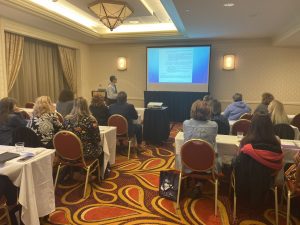 Click on each speaker to learn more about their program: 
STUDENTS WELCOME, FREE OF CHARGE! 
CHIRO STUDENTS
*** FREE ***
IF YOU ALREADY MADE ROOM RESERVATIONS
CANCELLATIONS MUST BE COMPLETED BY
SEPTEMBER 28, 2021
by Calling the Penn Stater at 814-863-5009
Looking to Exhibit at this year's Virtual Convention?