Functional Nutrition Working Group
Chair Dr. Doug Pfeiffer

FNWG February/March 2023 Newsletter
2022
UPMC Working Group
Co-Chairs Drs. Vic Rizzo and Justin Miller
Update from PCA Pediatrics and Pregnancy Working Group Co-Chair Dr. Lawrence Bagnell
Animal & Veterinary Chiropractic Working Group
Chair Dr. Gregory Gray, DC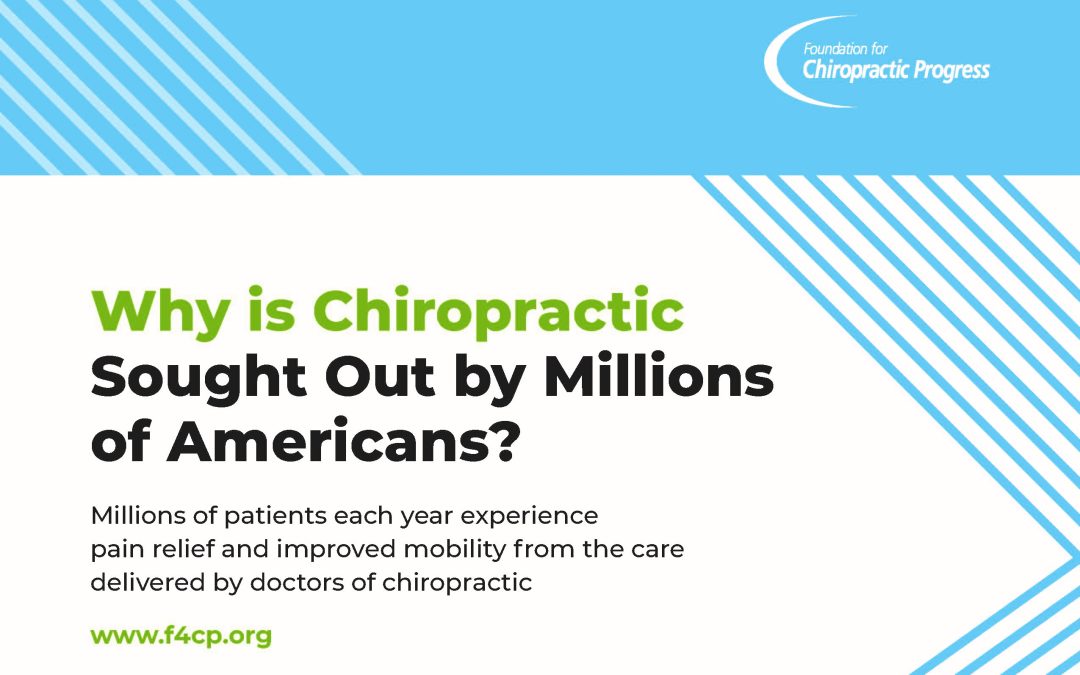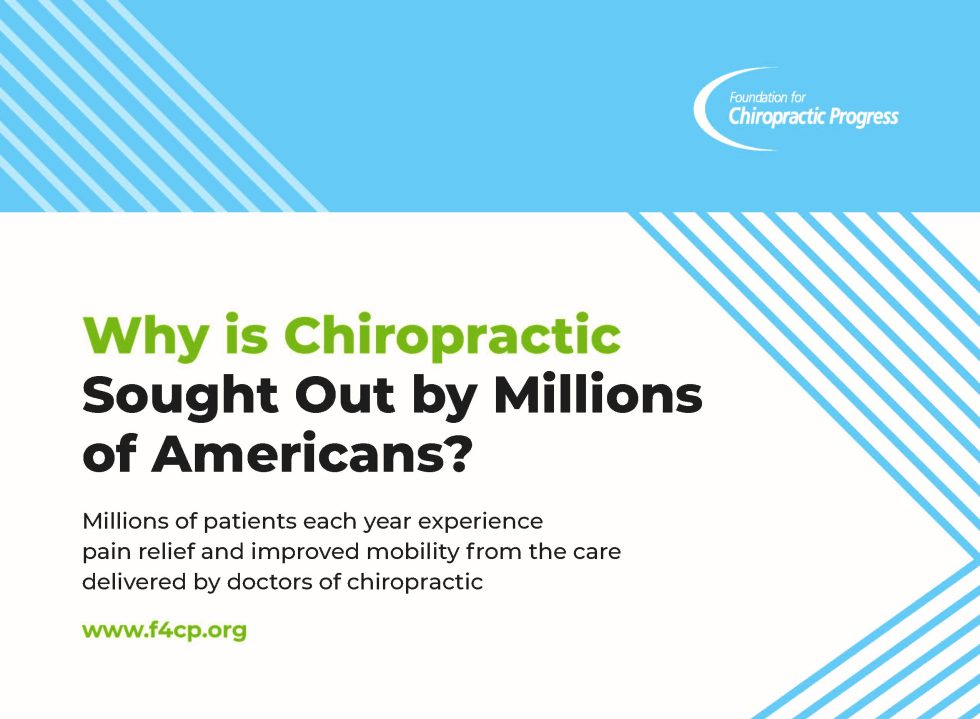 Why is Chiropractic Sought Out by Millions of Americans? Millions of patients each year experience pain relief and improved mobility from the care delivered by doctors of chiropractic  Click the link to the PDF below!...
read more

Foundation for Chiropractic Progress (F4CP) April 20, 2023 Beginning a successful exercise regimen requires an understanding of how to avoid injury and ensure you are properly prepared for the increased stress that this will play on your body. To take the stress out...
read more
100 Years of Chiropractic Observation from Dr. Lou Sportelli

PA State Board of Chiropractic Public Meetings Calendar
February 16 @ 10:30am (virtual)
April 20 @ 10:30am (virtual)
June 29 @ 10:30am (virtual)
August 10 @ 10:30am (virtual)
October 12 @ 10:30am (virtual)
December 14 @ 10:30am (virtual)
The link to join the meeting is available on the Department of State website:  Pennsylvania State Board of Chiropractic.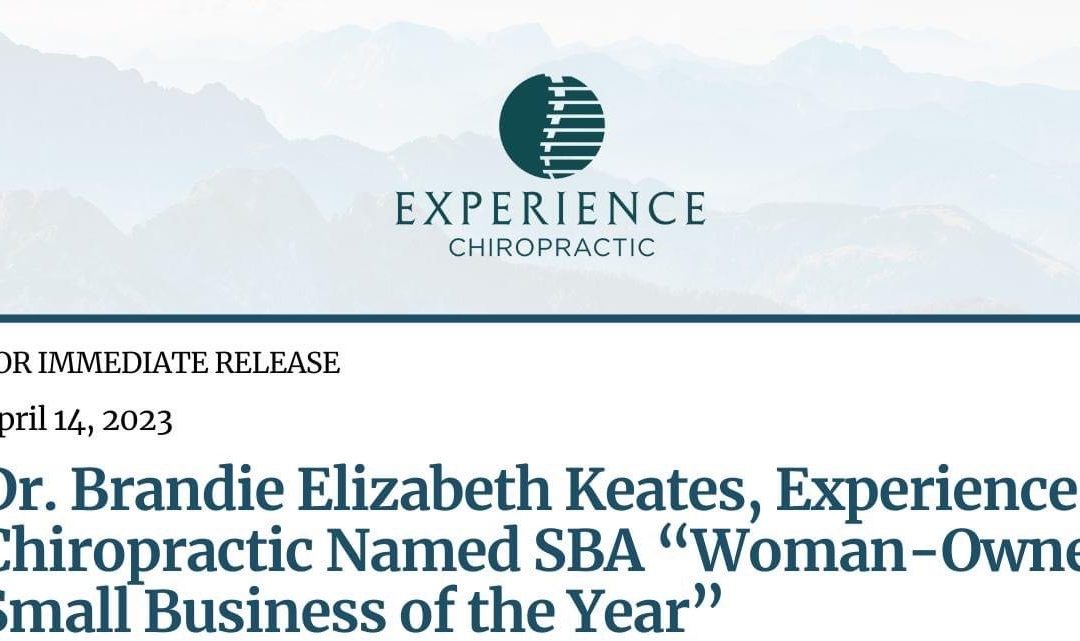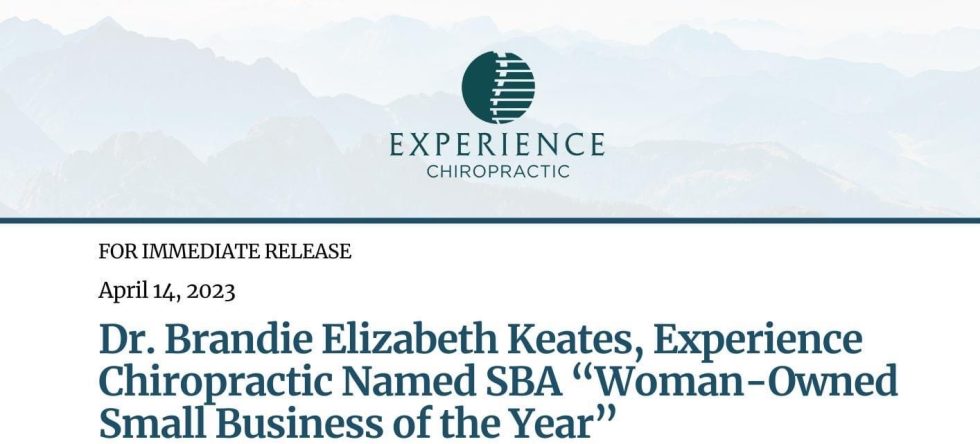 The U.S. Small Business Administration's Eastern Pennsylvania District Office announces its 2023 Small BusinessWeek Award Winners Wayne, Pa. - Experience Chiropractic, a leading provider of chiropractic care and rehabilitative services, announces that it has been...
read more


Ready to get involved? Email pca@pennchiro.org with your RSVP for Lobby Day or Letter of Interest and CV for the State Board of Chiropractic, or reply to this email! RSVP deadline is April 30th


The ACA is aware of, and is attempting to correct the error that is occuring with the original flyer/QR code.  IN THE MEANTIME PLEASE USE QR Code: Sign for Your Office (PDF) (updated 4.4.2023) Please print and hang this near the front desk. Your patients can...
Join Your PCA Team Today!
What Professional Association Works Tirelessly for YOU, Your Practice and Your Patients?
Only the Pennsylvania Chiropractic Association!