Functional Nutrition Working Group
Chair Dr. Doug Pfeiffer

2022
Animal & Veterinary Chiropractic Working Group
Chair Dr. Gregory Gray, DC
Please be advised that the PCA X-ray Working Group was successful (as previously mentioned in emails and videos) in petitioning the Department of Environmental Protection (DEP) in 2022 to lower the annual DEP fees chiropractic offices pay per x-ray tube. This endeavor was started in 2015 by myself, Dr Vic Rizzo chairperson of the X-ray working group, in my position as the chiropractic representative to the PA Radiation and Protection Advisory Committee (RPAC).
The video above explains that the recent June1, 2023 letter you received from DEP refers to an upcoming fee increase to the prior category that chiropractors are leaving. It fails to mention that chiropractors will actually see a fee decrease from $400 to $195 per year per x-ray tube beginning of October 1. This was done by moving chiropractors into the dentist, podiatrist and veterinarian category due to our limited use of x-ray versus continuing in the same category as outpatient x-ray imaging centers like hospitals where chiropractors have been since the beginning of this fee. For those who were billed before October 1, 2023 you must pay the current $400 fee. For those billed after October 1, 2023 you will see the new fees.
Had the PCA NOT been able to get chiropractors moved into this new category, and then instead you would have seen a $130 increase in chiropractic office's annual fees, or $530 per tube. Therefore, through the hard work of the PCA, ALL Pennsylvania Chiropractors will receive a $335 savings per year to chiropractors who take x-rays. Your PCA dues do make a difference. That means that if you have an X-ray machine, the PCA is really only costing you $265 a year, since the PCA saved you a $335 a year! PCA Dues pay for themselves!
UPMC Working Group
Co-Chairs Drs. Vic Rizzo and Justin Miller
Update from PCA Pediatrics and Pregnancy Working Group Co-Chair Dr. Lawrence Bagnell

F4CP Commercials to Use in Your Practice Click here to download the older adults commercial Click here to download the pregnancy commercial
read more
100 Years of Chiropractic Observation from Dr. Lou Sportelli

PA State Board of Chiropractic Public Meetings Calendar
February 16 @ 10:30am (virtual)
April 20 @ 10:30am (virtual)
June 29 @ 10:30am (virtual)
August 10 @ 10:30am (virtual)
October 12 @ 10:30am (virtual)
December 14 @ 10:30am (virtual)
The link to join the meeting is available on the Department of State website:  Pennsylvania State Board of Chiropractic.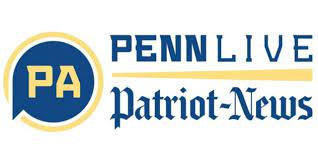 Published: Mar. 07, 2023, 1:38 p.m. Sarah Cassi | For Lehighvalleylive.com https://www.pennlive.com/news/2023/03/cancer-patients-photos-posted-online-after-pa-health-system-refuses-to-pay-cyberattack-ransom.html  A ransomware gang has posted photos of Lehigh Valley...
read more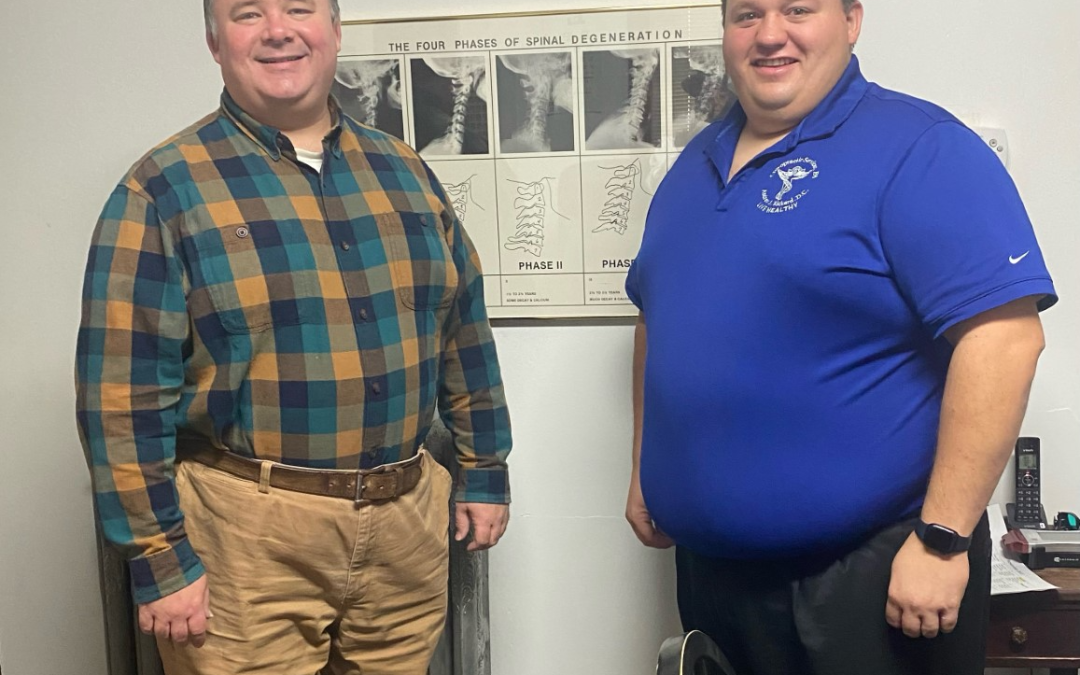 Andrew Rickard (PCA legislative Committee Co-Chair) met with Rep. John Lawrence to deliver the funds raised by the PCA fundraiser. Rep. Lawrence was very grateful for the support and looks forward to working with us in the future. Thank you again to all who donated...
On Tuesday, October 18, 2022,  7 chiropractors volunteered their time to meet at the capital to celebrate chiropractic health month and share our issues with the senators while they were in session.  Events like these provide access to legislators, which allow our...

No Results Found
The page you requested could not be found. Try refining your search, or use the navigation above to locate the post.
Join Your PCA Team Today!
What Professional Association Works Tirelessly for YOU, Your Practice and Your Patients?
Only the Pennsylvania Chiropractic Association!