PCA – Value in Your Membership

Functional Nutrition Working Group
Chair Dr. Doug Pfeiffer
2022
UPMC Working Group
Co-Chairs Drs. Vic Rizzo and Justin Miller
Update from PCA Pediatrics and Pregnancy Working Group Co-Chair Dr. Lawrence Bagnell
Animal & Veterinary Chiropractic Working Group
Chair Dr. Gregory Gray, DC

PA State Board of Chiropractic Public Meetings Calendar
February 16 @ 10:30am (virtual)
April 20 @ 10:30am (virtual)
June 29 @ 10:30am (virtual)
August 10 @ 10:30am (virtual)
October 12 @ 10:30am (virtual)
December 14 @ 10:30am (virtual)
The link to join the meeting is available on the Department of State website:  Pennsylvania State Board of Chiropractic.

HRCC's Women Breaking Barriers Fundraiser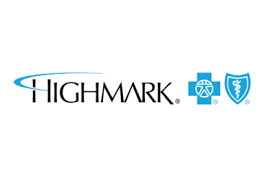 Send an email to the address below to request a contract if you have not received one: AncillaryProviderContractAdministration@highmark.com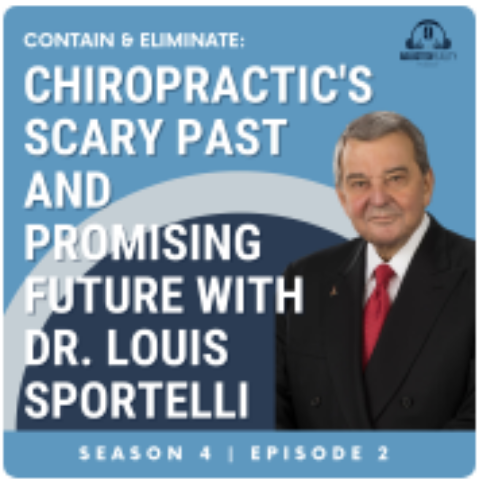 Contain and Eliminate: Chiropractic's Scary Past and Promising Future with Dr. Louis Sportelli SEPTEMBER 15, 2022 FOUNDATION FOR CHIROPRACTIC PROGRESS SEASON 4 EPISODE 2Today's episode takes a careful look at the very scary past, the positive present and the hopeful...
PCA President Keith Miller, DC Championing for YOUR Chiropractic Rights on Capitol Hill!
100 Years of Chiropractic Observation from Dr. Lou Sportelli

F4CP Commercials to Use in Your Practice
Join Your PCA Team Today!
What Professional Association Works Tirelessly for YOU, Your Practice and Your Patients?
Only the Pennsylvania Chiropractic Association!